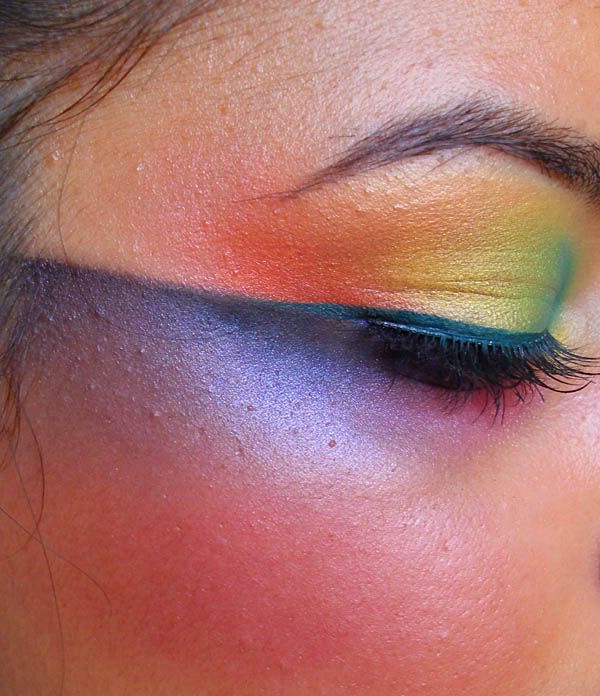 I was bored the other day after I returned from school, which was my last day & I was only there for an hour to go to my last art class and recieve my graduation cap/gown. After I got home I decided to use some makeup products that I recieved a few months ago from the contests that I had won with Tknokitten & Stillglamorus on YouTube. I had a lot of Glamour Doll Eye as well as StillGlamorus Cosmetics, Spell Cosmetics (which I am very impressed with, btw), and some Barry M Cosmetics to use....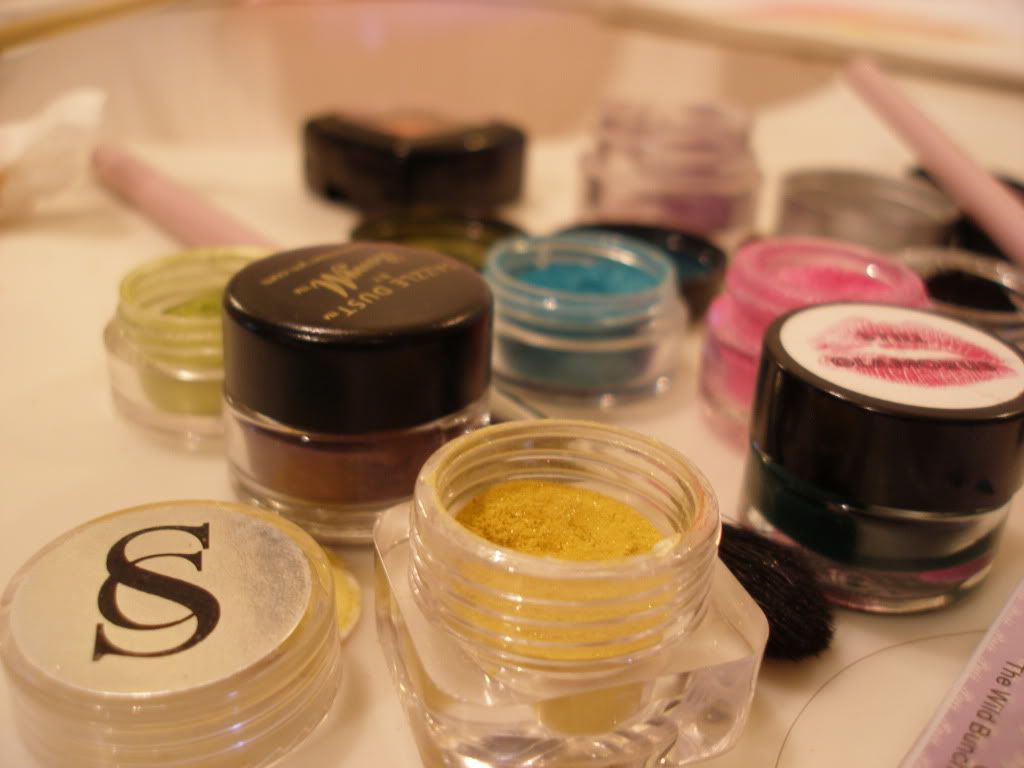 I wasn't too happy with how this came out but I figured i'd post it anyway. Pretty much all of the pigments were shimmery, especially the GDE ones, so that's why I named this "Shimmer Overload." Shimmer doesn't photograph well so it was very difficult to get good photos. The shadows were also a bit difficult to blend; I always find shimmery shadows to be more difficult even though I often hear people say they struggle with matte shadows.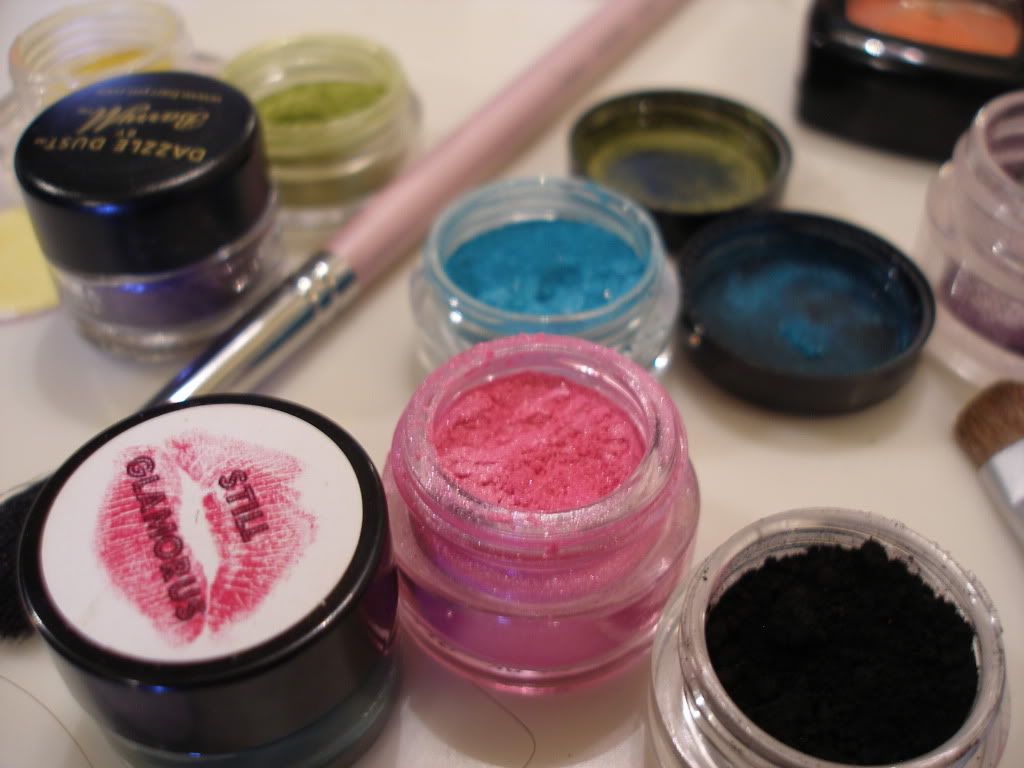 Which are easier to blend, in your opinion

(matte or shimmer eye shadows?)

Continue reading...